KVM

CHOICE

:

Help/Faqs


KVM Choice -
Total Control in Computing

Sound advice from experts should you need help.

Officially Certified Supplier




The best brands on the market

Whether you need top spec products or the best value for money We stock them all

Guaranteed Security using secure socket layer technology issued by Verisign -
Click here for details

Products also available in EURO's from our - European Website :

KVM Choice: Great Prices for PC, Sun, Mac, Unix & Multi-Platform KVM switches. We supply Cat5, Fiber Optic and USB KVM Extenders. 2 port, 4 port, 8 port, 16 port, 32 port 64 port KVM switches. Rittal Server Cabinets and 1U tft KVM console drawers. Great Prices for PC, Sun, Mac, Unix & Multi-Platform KVM switches also datacentre solutions including IP remote switching pdu's, power monitoring and IP KVM. KVM Choice supply KVM switches from the industry's leading manufacturers - Adder, Raritan, Rose, Avocent, Rittal, Aten, Austin Hughes, PDU Expert and Fujitsu. Web Design by E-CC
Finance Options & Leasing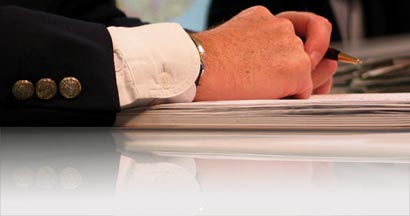 KVM Choice Ltd is a licensed credit broker allowing us to offer tax efficient corporate financing.
Available for any product order over £ 2000.00 net. With 1,2,3 & 5 Year Contracts.
Lease Rental
Lease Purchase
We offer every possible support service available in the UK for the products we supply as approved top level suppliers of leading brands, ie: Xceedium, Raritan, Rose Electronics, Adder Technology and Fujitsu.
We provide the best advice for the service that's right for you - to help you look after & expand your system as your needs grow and technology changes.
Call us on 0870-997 5010 for more info.
We never forget the choice is yours.
KVM Choice.
Page description: KVM Choice, - KVM Switch, Keyboard Video Mouse controllers: UK based | KVM Switch Specialists & Accessories from Adder, Raritan, Avocent, Rittal & Rose, UK based
Page summary: KVM switch,kvm switches,2 port 4 port kvm switch,access over IP,video switch,monitor switch,splitters,kvm extender,rackmount monitor,adder,raritan,rose,avocent,rittal,paragon